The key to mold control is moisture control. If mold is a problem in your home, you should clean up the mold promptly and fix the water problem.
It is important to dry water-damaged areas and items within 24-48 hours to prevent mold growth.
What is Black Mold?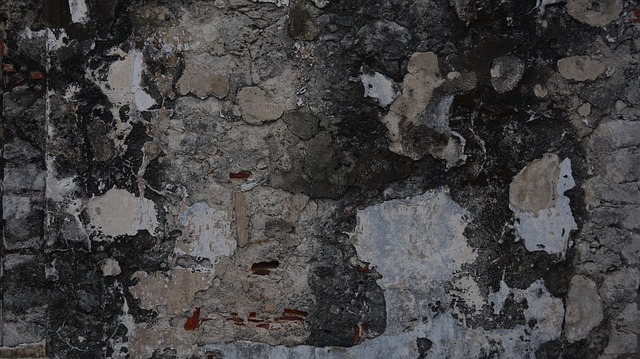 Stachybotrys chartarum, also known as black mold or toxic black mold, is a type of micro fungus. It is found in soil, but presents a serious health hazard when detected in building materials caused by damp or water-damage.
Molds reproduce by microscopic spores that are invisible to the human eye. Mold may start growing in the house when its spores land on wet surfaces. All types of mold require water or moisture to grow.